It is easy enough to be a technology company and provide general solutions to general problems. Different from the rest, Bri-Tech goes above and beyond by providing specific solutions for each of our clients. At Bri-Tech, we believe that to unleash the potential of technology, it requires a human touch to fully understand and execute a user's vision. In fact, all Bri-Tech employees believe in this and use their skills to cater to each client.
No matter what the industry is, every company needs a key component that separates them from their competition. For example, Wayfair is one of the largest online sellers of home goods and furniture. The way Wayfair differentiated itself from a powerhouse like Amazon was by "taking its own pictures of and measurements for the furniture and home furnishings that it sold. This additional detail helped consumers visualize the home decor they were planning, and it helped Wayfair to differentiate itself and get traction." This worked for Wayfair because they offer only 14 million products for sale. Wayfair has less products, however, they are able to make each order more personable.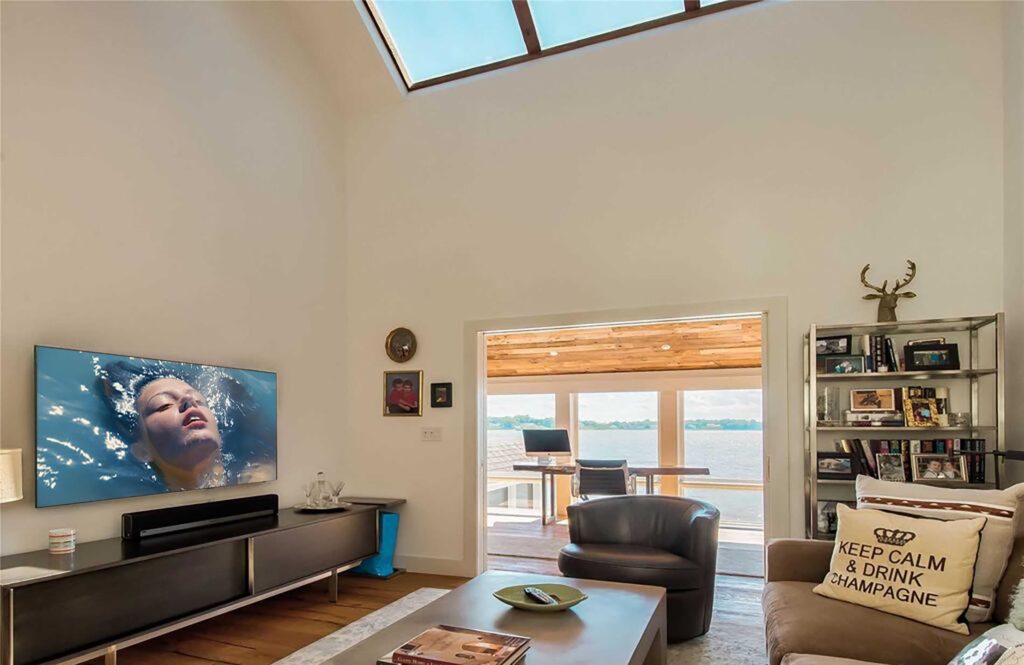 Client Testimonial
"I just wanted to send a note of thanks for getting our projector up and running for the Super Bowl. Gary was thoughtful and thorough in his approach to identifying and correcting the problem… What could have been a hatchet job with holes in the basement ceiling and costly taping/painting was avoided with Gary's expertise…. No one would have known he was there and the projector is running well. By now, you know us and the importance we place on punctuality and delivering what is expected. Gary came through on both counts. He arrived from Long Island at 8:24AM for the 8:30AM appointment and solved the problem in the easiest and most effective way possible. Thanks again for your help."
Bri-Tech's Promise
At Bri-Tech, we want to unleash the potential of your technology with a human touch. This means we make all of our services personalized to your desires. In addition, we pride ourselves in giving our clients an exceptional experience. Not only will we provide you with superior technological solutions, but we will do it with the personalization that only Bri-Tech can provide. Bri-Tech's commitment to customer service is like no other, especially when it makes our clients' visions come to life.